UC-2450 Ni-MH & Ni-Cd for 10-12 cells battery packs charger
UC-2450 Ni-MH & Ni-Cd for 10-12 cells battery packs charger
Battery Pack: 10~12 cells Ni-MH batteries

Charging Current: 500mA
Battery Pack: 10~12 cells Ni-MH batteries

Charging Current: 500mA
Production information
UC-2450 quick charger for batteries pack. This battery charger can charge 10-12 cells Ni-MH batteries pack by using external DC24V power supply. It is controlled by smart 12bit microprocessor and detected by -ΔV to ensure batteries are fully charged. It also has built in overvoltage and overload protection to increase rechargeable batteries lifespan. In addition, the charger has auto-detection by displaying flash red light for over discharged batteries and automatically turn to small current of trickle charge to maintain battery power.
Charge various Ni-MH or Ni-Cd battery packs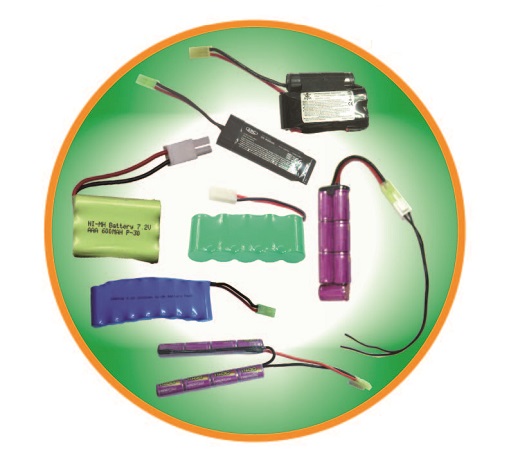 Can be connected with any kinds of custom-made connectors
Can be applied to various high-tech devices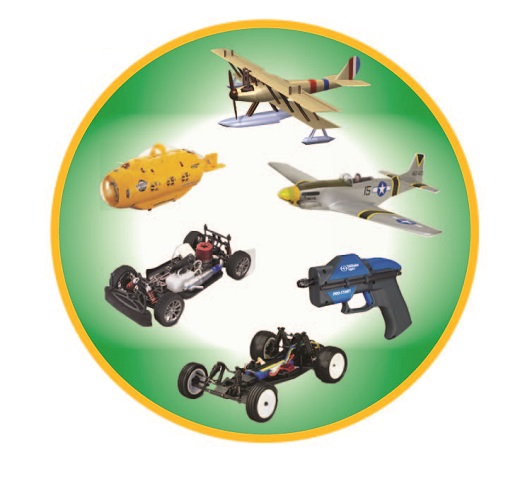 Easy charge via household adaptor or car charger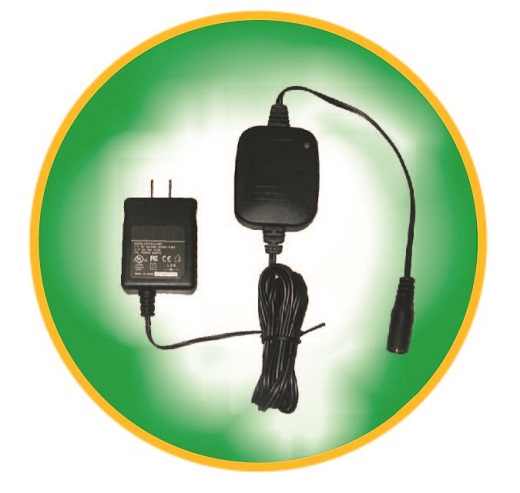 MAIN FEATURES
1. Controlled by smart 12 bit A/D Microprocessor and detected by -ΔV to increase rechargeable batteries lifespan.
2. 2 dual color LED indicators.
3. Automatic trickle charge after full charge.
5. Short circuit protection.
SPECIFICATION
Input: 100-240V AC 50/60Hz
Battery Pack: 10~12 cells Ni-MH batteries
Operating Temperature: 0-35℃