UC-1250 Battery Charger for3~6 cells Ni-MH battery pack
UC-1250 Battery Charger for3~6 cells Ni-MH battery pack
Battery Pack: 3~6 cells Ni-MH batteries

Charging Current: 500mA
Battery Pack: 3~6 cells Ni-MH batteries

Charging Current: 500mA
Production information
UC-1250 quick charger for batteries pack. This battery charger can charge 3-6 cells Ni-MH batteries pack by using external power supply or car kit/car charger. It is controlled by smart 12bit microprocessor and detected by -ΔV to ensure batteries are fully charged. It also has built in overvoltage and overload protection to increase rechargeable batteries lifespan. In addition, the charger has auto-detection by displaying flash red light for over discharged batteries and automatically turn to small current of trickle charge to maintain battery power.
Easy charge via household adaptor or car charger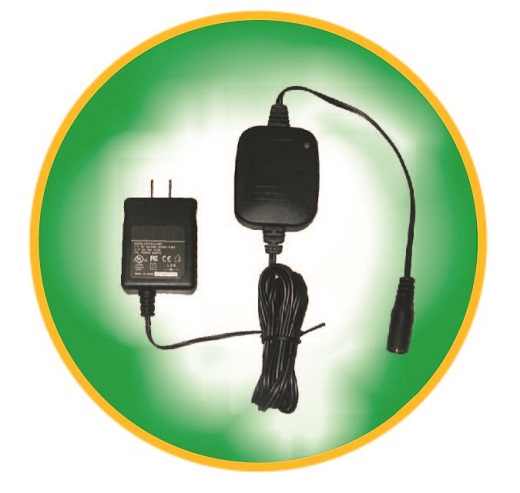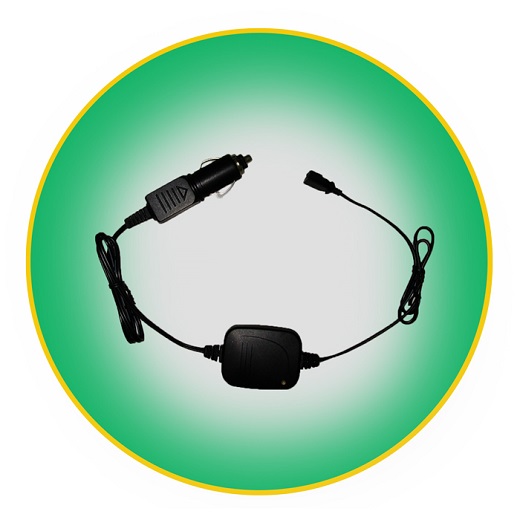 Can be connected with any kinds of custom-made connectors
Charge various Ni-MH or Ni-Cd battery packs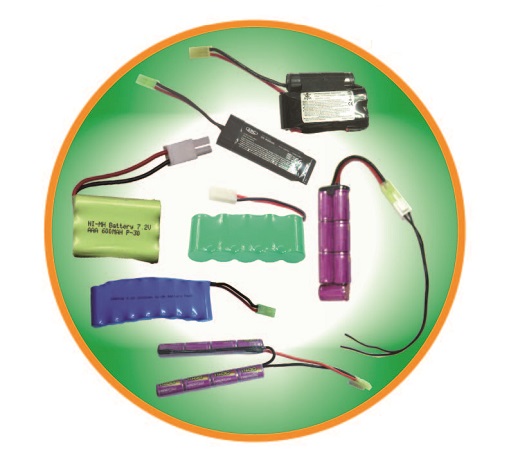 Can be applied to various high-tech devices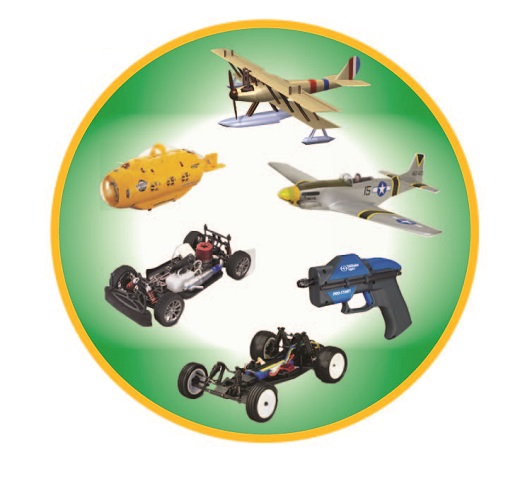 FEATURES
1. Controlled by smart Microprocessor to increase rechargeable batteries lifespan.
2. Detected by -ΔV for fully charge.
3. Build in overload, overheat, Short circuit protection.
4. Automatic detect the condition of over-discharge of battery pack (lower voltage of batteries pack).
5. A dual color LED indicator.
6. Automatic trickle charge after full charge.
Specification
Battery Pack: 3~6 cells Ni-MH batteries
Operating Temperature: 0-40℃