Production information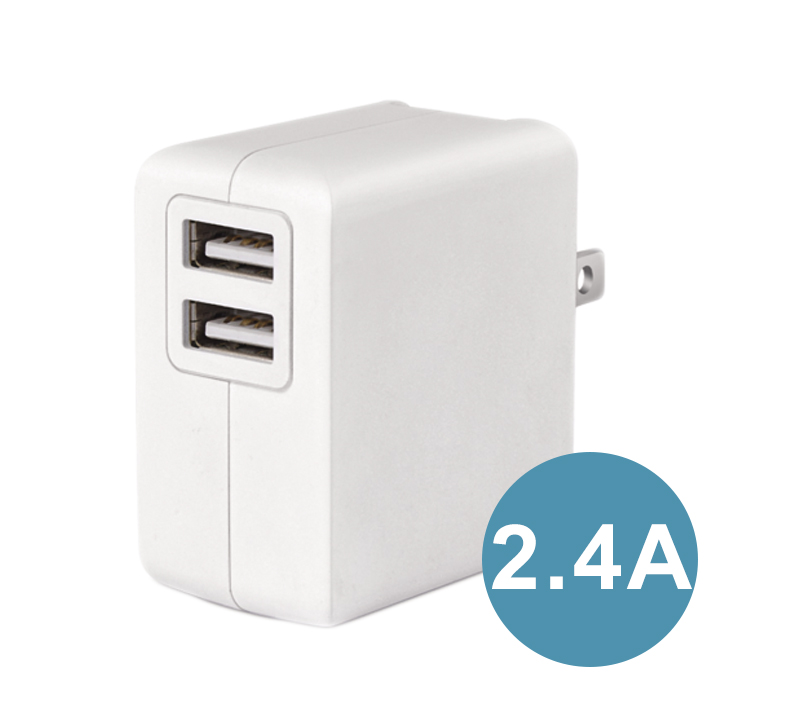 Input : Worldwide Voltage
Output : 12W max.
Output : DC 5V 2.4A max.
Output port : 2 ports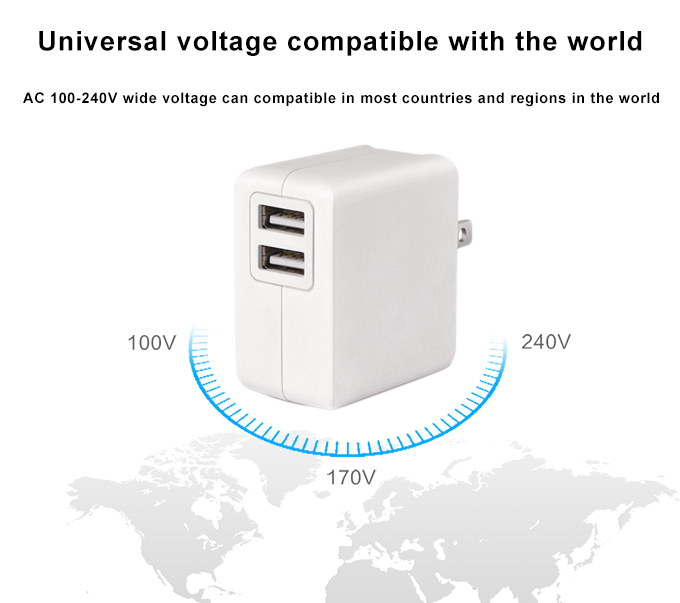 Ultimate Quality
Topcom's USB charger comes with current overload protection. The intelligent detection IC can auto regulate output current to avoid overload, over heat and short circuit situations. When an anomaly occurs, such as overheating or current overload, the USB Charger cut-off or regulate output automatic to ensure stability and safety.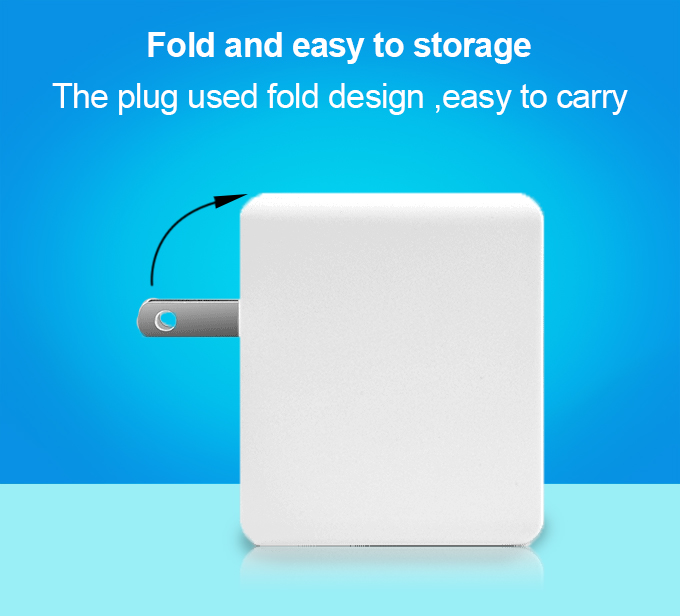 Supports multiple devices equipped with the Type-A™ connector
Currently supports DC 5V input devices such as smartphones、tablets、GPS 、toys and portable games devices. It can auto-regulate power output to suit each device for an optimum charging process.
Unique mold
The molds/outlook/circuit of USB charger are all designed by Topcom engineers and built with exclusive high-tech technology.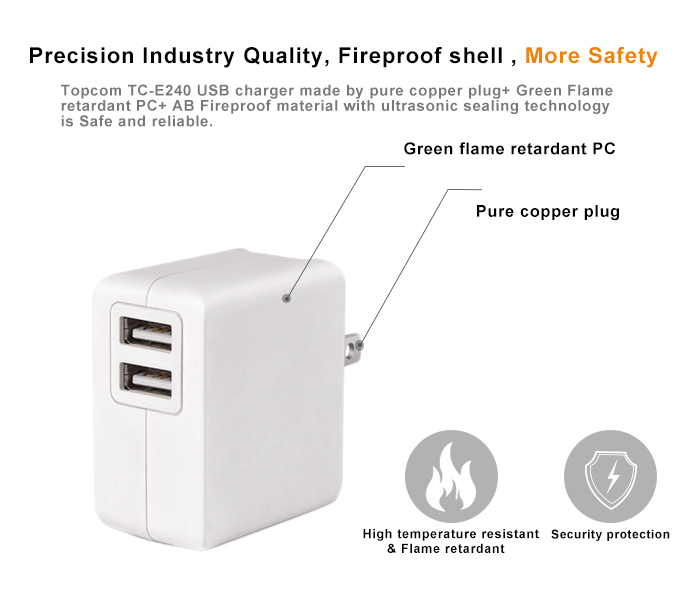 Outstanding charging mode
Topcom's TC-E240 charger is a Dual type A USB port portable fast charger. Dual output ports all build-in DCP system to auto identify suitable current for a device needed. This function not only can avoid damaging the product in charging, but also supply the best output efficacy.
Strict selection of materials
Topcom's TC-E240 portable USB charger made by the 94V0 fire-resistant PC material. securing a safer long-time usage condition.
Using the most stringent international testing standards, the most advanced test equipment, factory safety testing for each product, made it more durable!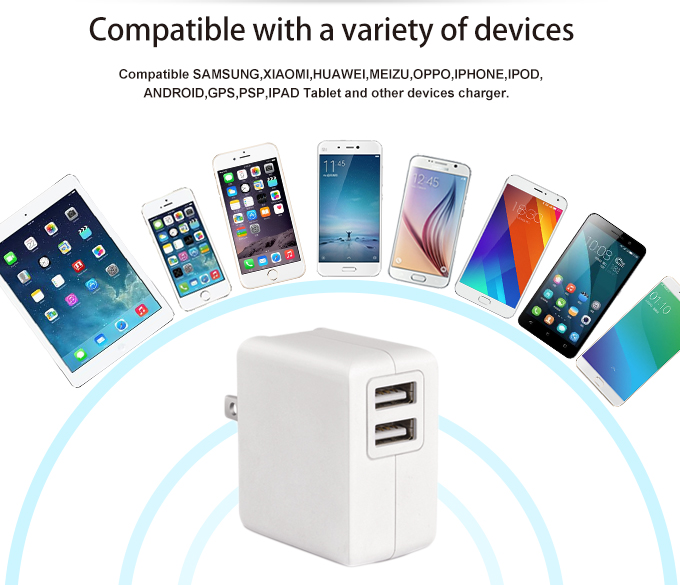 Compact and small
TC-E240 2.4A high well of sale USB adapter is small and light. Even with fixed America plug or Europe plug all easy to carry too. Whether you are on a business trip, working in the office, it is your best choose.
Friendly interface
Topcom's TC-E240 fast USB charger not only with friendly interface design to simple and easy use, but also comes with 100-240V universal voltage for charging. TC- E240 is a dual ports USB charger, it compatible iPhone XR, iPhone XS, Samsung Galaxy S9/S9+,HTC U12+,ASUS Zenfone2, Huawei P10 Plus etc. mobile phone、tablet and DC 5V input device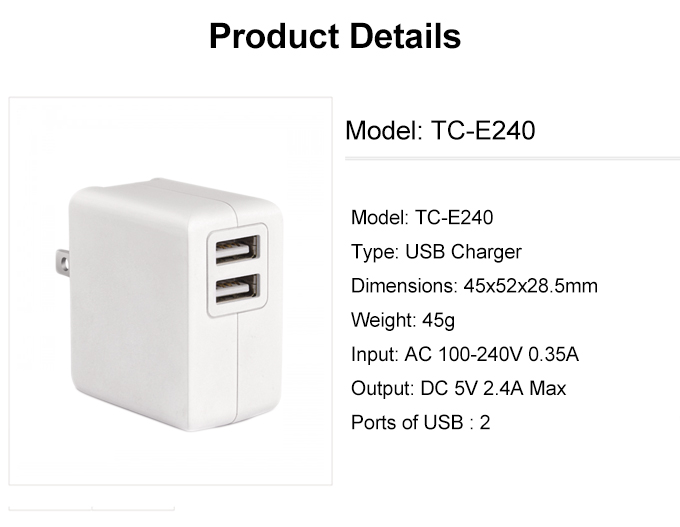 Product info
Input : AC 100-240V
Output : 12W max.
Output : DC 5V 2.4A max.
USB-1 : DC 5V 1A
USB-2 : DC 5V 2.4A
Dimension / weight:
US foldable plug : L52*W 28.5*H45 mm / 60g
EU /KC fixed plug : L81*H28.5*H45 mm / 65g
UK fixed plug : L74*W31* H48 mm / 72g
AU fixed plug : L72*W32* H49 mm / 66g