TC-S100 fixed US/EU plug portable adaptor
Production information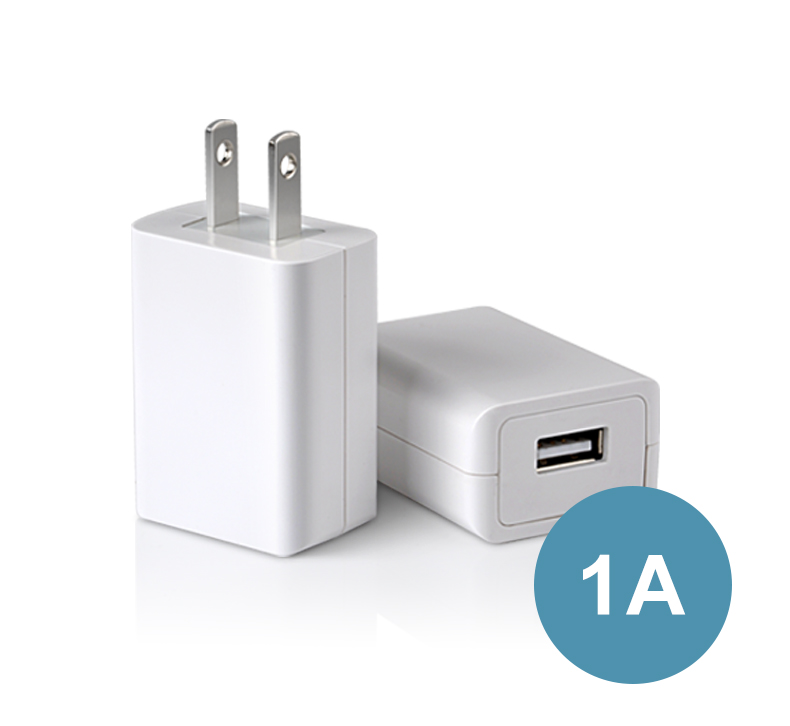 Input : Worldwide Voltage
Output : 5W
Output : DC 5V 1A
Output port : 1 ports
Famous charging mode
Topcom TC-S100 is a fixed US or EU plug portable adaptor, DC5V 1A charging current can offer charging for bluetooth dongle,headphones,Smartphone and the devices requiring a DC 5V input. It applies to a wider input voltage range of AC100-240V 50/60HZ. Making it the best charger for both leisure and business travelers.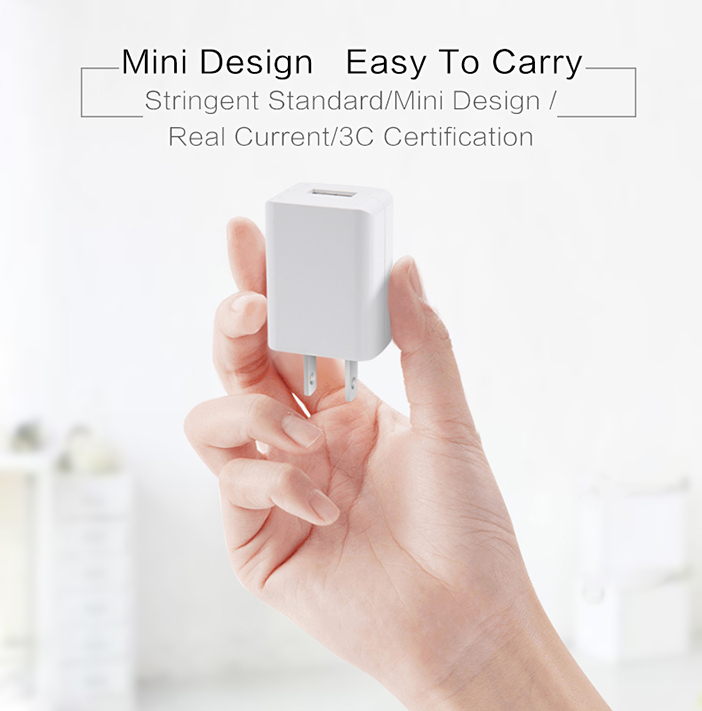 Unique mold
The molds/outlook/circuit of USB charger are all designed by Topcom engineers and built with exclusive high-tech technology.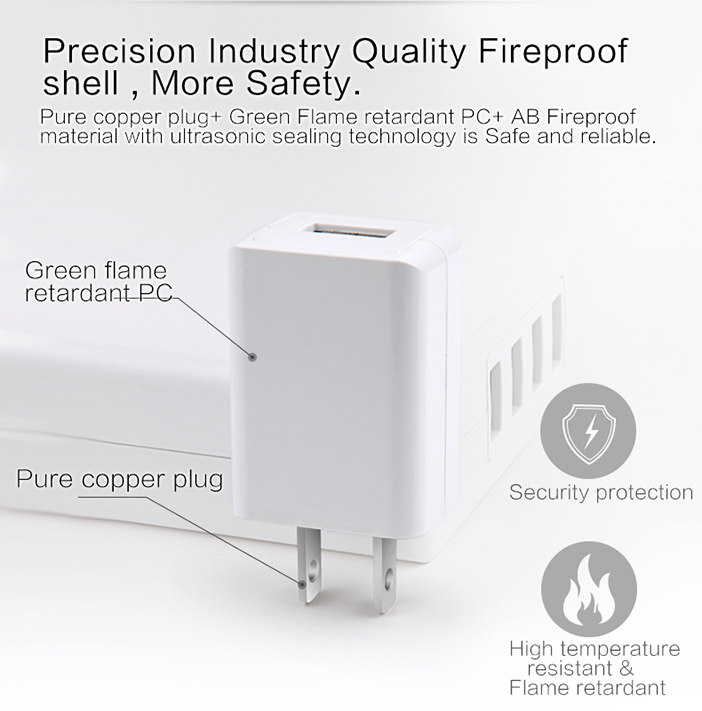 Elaborate and small
TC-S100 USB adapter is a light and fine power supply, only 28g , very easy to carry and storage. usually be used for industrial products and communication products, because it is small and has 1A charging current, with high market economy, very popular in the market.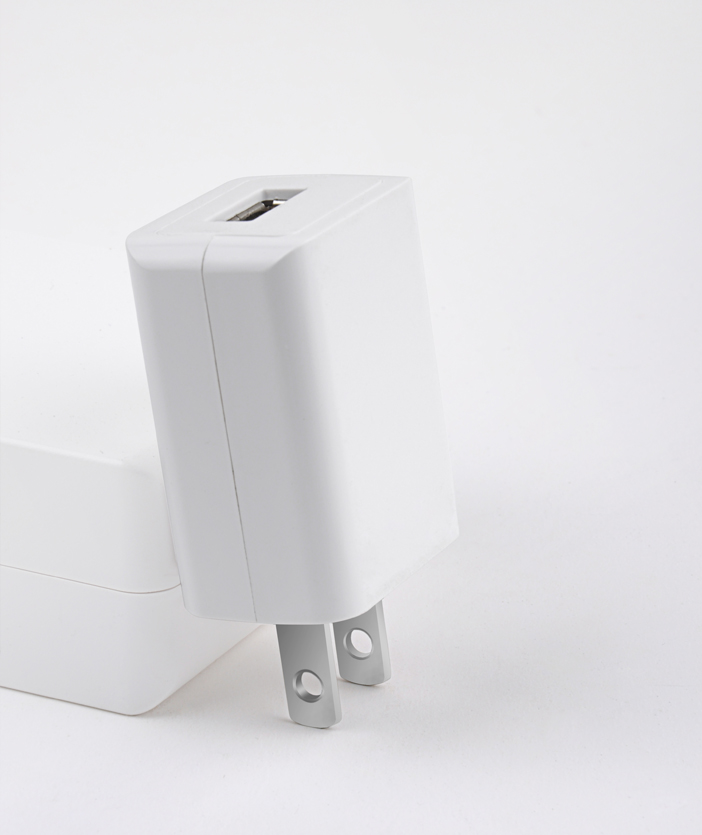 High repurchase rate
Topcom's TC-S100 is a high repurchase rate USB adapter, especially for the market of Taiwan and Turkey.
It designed with constant voltage,constant current and pulse width modulation circuit. besides, the multiple protections of over-current and short-cut circuit etc. is not only offering a stable charging process but also securing a safer long-time usage condition.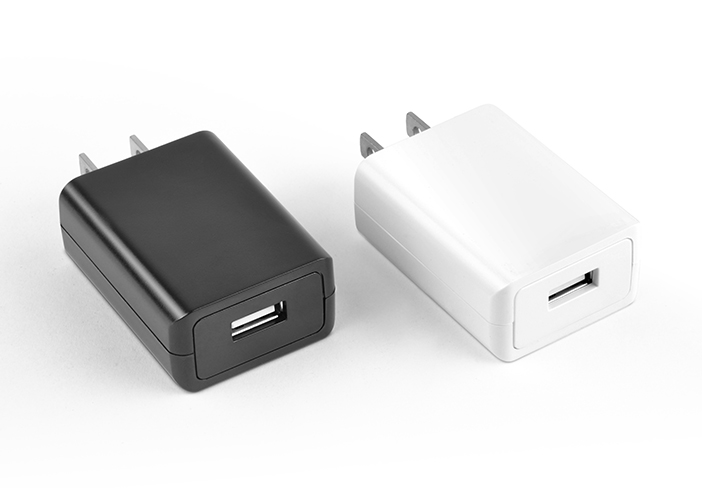 Strict selection of materials
Topcom's TC-S100 mini USB charger made by the 94V0 fire-resistant PC material. securing a safer long-time usage condition.
Pass it by the international standard and to go through more critical test, made it more durable and safer!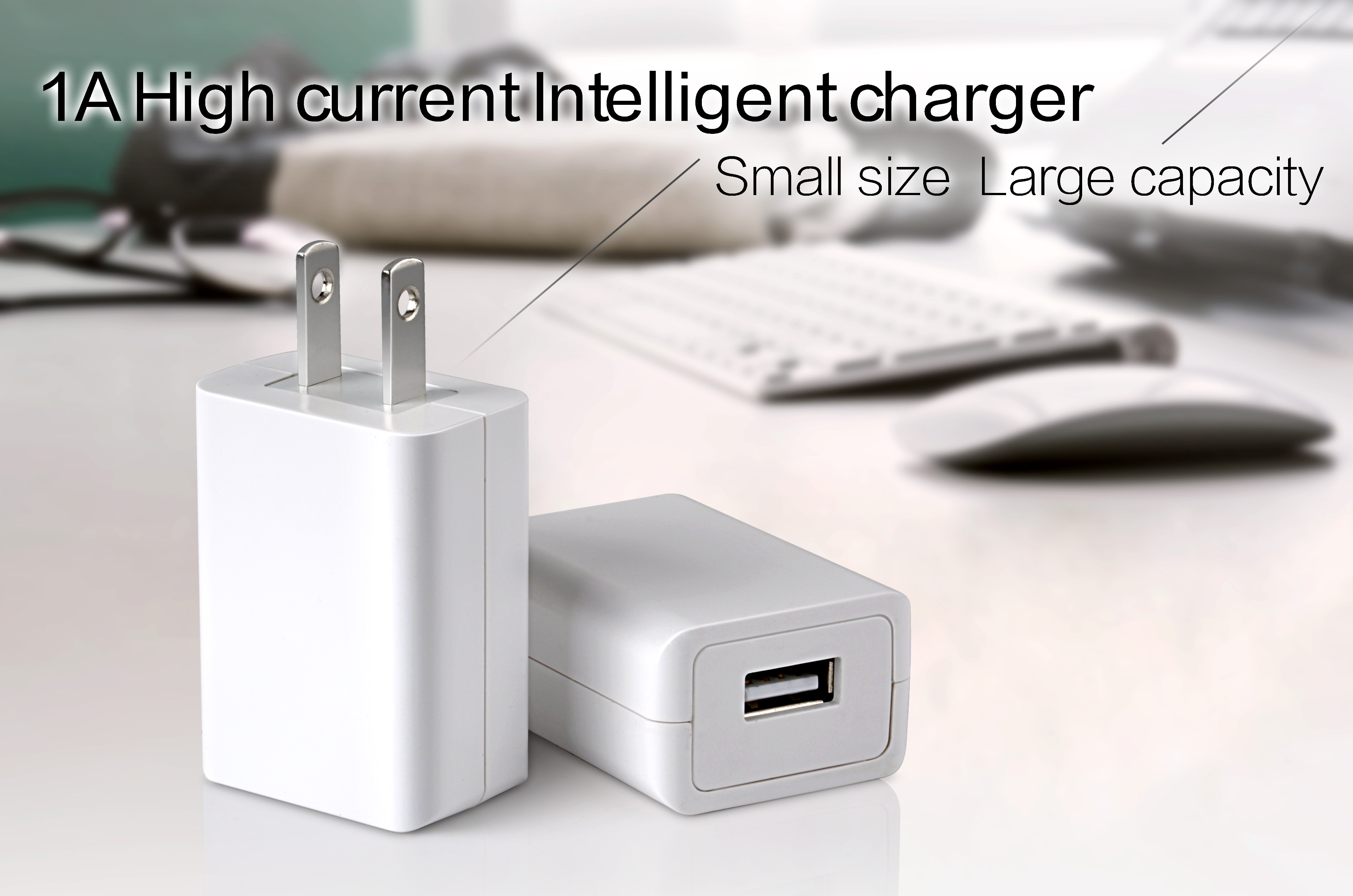 Compatible different charging system
It compatible with products of industry or Google's /Samsung's Android and Apple's iOS charging system. Such as an electron of industry,desk LED and toy of DC5V input,iPhone,iPad,Smart Phone,PSP,,GPS,Tablet PC…etc.
Friendly interface
Topcom's TC-S100 mini USB charger not only with friendly interface design to simple and easy use, but also comes with a 100-240V universal voltage for charging.
Product info
Input : AC100-240V Universal Voltage
Output : 5W max.
Output : DC 5V 1A
Dimension /weight:
US fixed plug:L42*W 32*H23 mm/28g
EU fixed plug:L62*W 32*H38 mm/30g
EU fixed plug by standard:L82*W 32*H38 mm/35g